The Guildford-based charity centre was significantly damaged after a fire broke out in the utility cupboard, and is now in need of urgent donations.
---
Local charity Challengers which offers care and activities for disabled youngsters has been forced to temporarily suspend all services after a devastating fire at their centre in Stoke Park, Guildford on Sunday 10th September. The charity, which is well known in the community for doing remarkable work, has praised the local fire service and the public for all their help and continued support.
The fire, which was caused by an out of use tumble drier in the utility room, damaged the downstairs play area but did not result in any injuries.
Six fire engines from across Surrey were called to the scene on Sunday afternoon where they worked for approximately 2 hours to extinguish the fire. The fire caused extensive damage to the downstairs play area.
Surrey Fire & Rescue Service Fire Investigation & Community Risk Reduction Team today tweeted a photo of the tumble dryer which has served as a stark warning to the public to turn off appliances when they are not in use.
---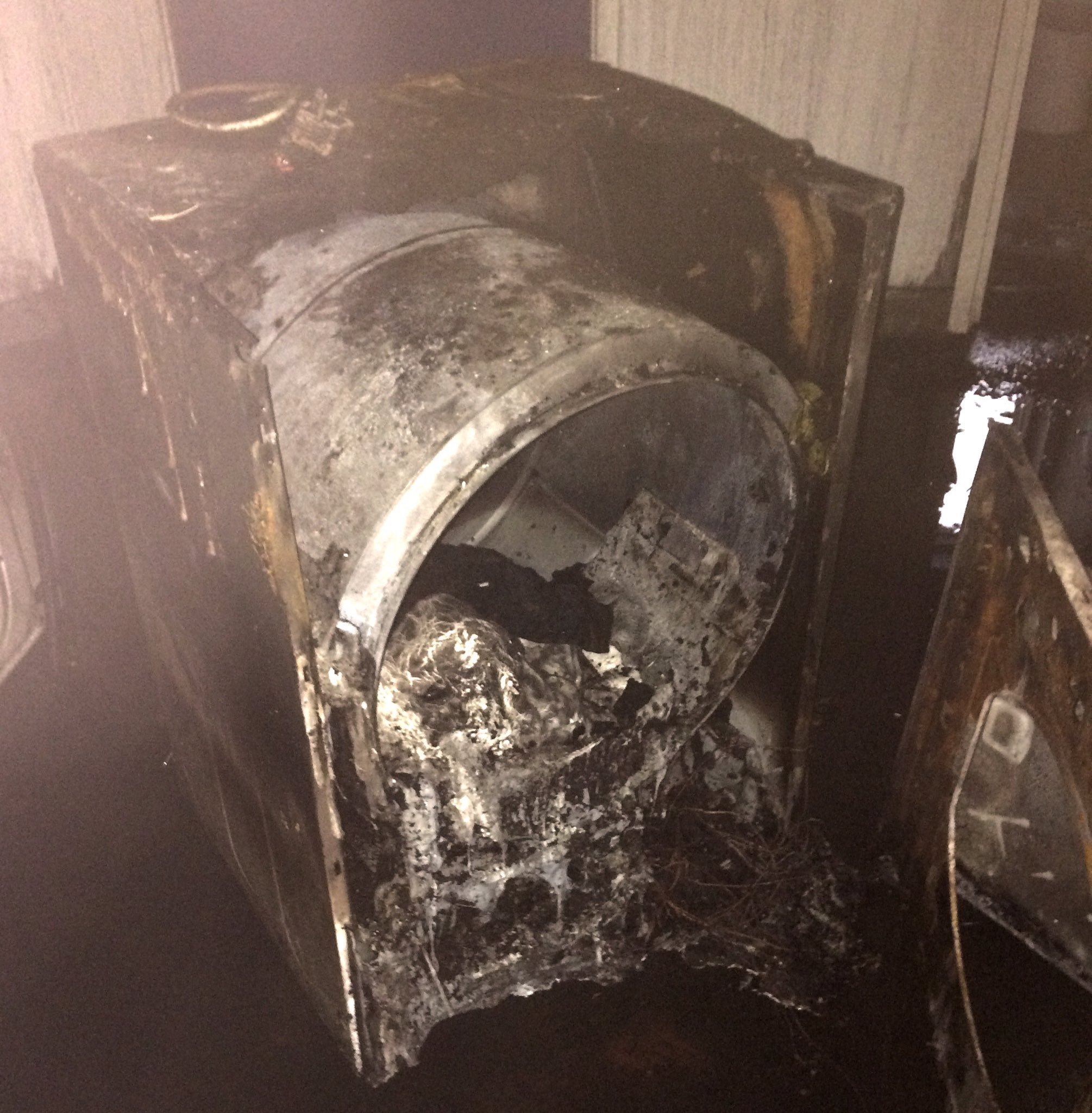 This Tumble dryer was the cause of a fire in Guildford yesterday afternoon.It was not in use at the time! Switch them off when not in use.

twitter.com
---
Writing on their website, Challengers issued the following statement:
"Following the fire on the play floor on Sunday the 10th September at our Guildford Centre we are working hard on how to get our play & pre-school services up and running as quickly as possible.
We have been overwhelmed by the kind words and offers of support from the community.
We are very proud of the team that managed this and are thankful to the Fire Service for their support."
Although the charity is working to find a temporary solution to getting their services up and running as soon as possible, they also require urgent donations and are appealing to the public for assistance.
To help support Challengers please click here to visit their donation page.